Tuoketuo Power Generation Co.,Ltd.
---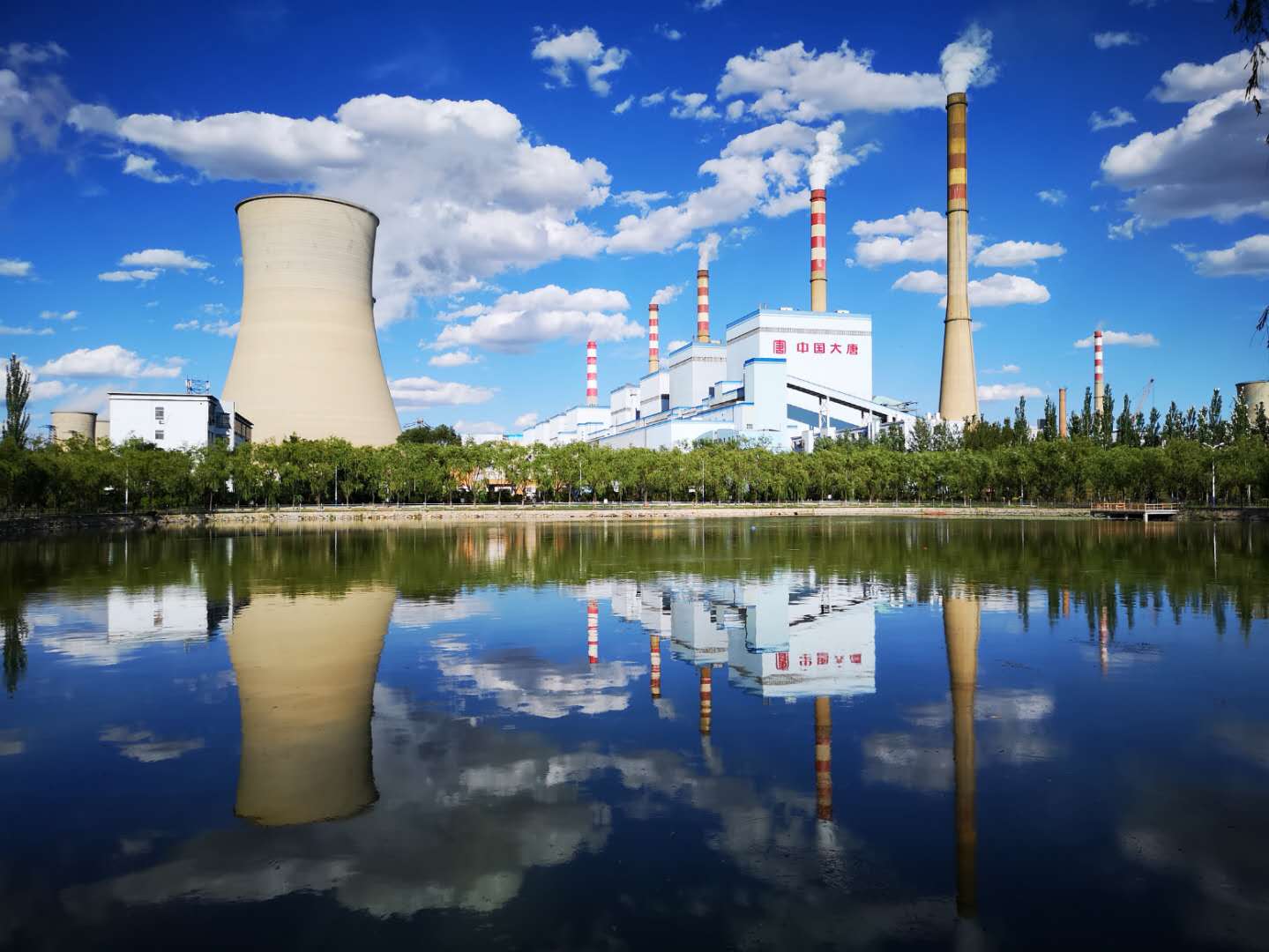 Inner Mongolia Datang International Tuoketuo Power Generation Co., Ltd. is a holding subsidiary of Datang International Power Generation Co., Ltd., a subsidiary of CDT. The project is a key project of the national "West Development" and "West-East Electricity Transmission" energy strategies. As early as the 1980s, the preliminary investigation and research has been carried out and the company was established in November 1995 in Hohhot City. The plant is located in Tuoketuo County, about 70 kilometers south of Hohhot City. Phase I of the project started on August 1, 2000, and Phase V of the expansion project of two 660MW ultra-supercritical units were put into production on December 24, 2016 and February 25, 2017. Up to phase V, the company's total installed capacity reached 6,720MW, making it the world's largest thermal power plant in service.
The company is the main power supply source for Beijing, and plays an important role in ensuring the power demand of the capital, improving the air quality of Beijing, and accelerating local economic and social development. The company has completed major power supply guarantee tasks including 2008 Beijing Olympic Games.
The company has always attached great importance to energy conservation, emission reduction and environmental protection, and continuously increased investment in environmental protection facilities. It completed the denitrification retrofit for 10 units by the end of July 2014; from 2015 to 2017, it carried out ultra-low emission retrofit for 10 units. The two units of Phase V achieved ultra-low emissions upon putting into operation. Better than national standards,soot emissions has reached Chinese advanced level.