Datang Taizhou Thermal Power Co., Ltd.
---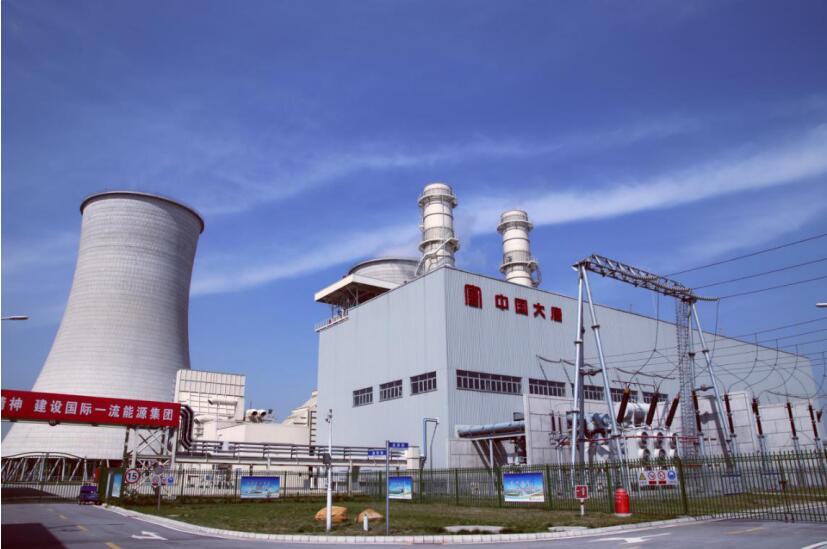 Datang Taizhou Thermal Power Co., Ltd. was established in March 2013 and is located in Jiangyan Economic Development Zone, Taizhou City, Jiangsu Province. Mainly engaged in the production and sales of electricity and steam, it belongs to Datang Jiangsu Power Generation Co., Ltd, a subsidiary of CDT. Two E-class gas-steam combined cycle cogeneration units, with an installed capacity of 2×180MW, have been built in the first phase and were put into operation on July 26 and August 10, 2017 respectively.
Its goal is to build high-quality projects, achieve high-quality production, and achieve profitability the same year after being put into production. By introducing cutting-edge technology, it takes the lead in building CDT's first smart power plant, being safer, more efficient, with fewer people, greener and more profitable. It won the second prize of China's Power Technology Progress Award in 2018 and CDT Smart Power Plant Innovation Quality Project Award.