Overseas Investment
---
As the leading enterprise of CDT's overseas business, China Datang Overseas Investment Co., Ltd.(CDTO) was established on July 28, 2008. At present, CDTO has carried out a number of hydro, coal-fired, wind and photovoltaic pipeline, under construction and operating projects in Myanmar, Cambodia, Lao PDR, Indonesia, Thailand, Vietnam, etc.
China Datang attaches importance to the development of overseas projects in the core markets of Southeast Asian countries. It proposes an international development strategy of "deeply cultivating Southeast Asia", meaning further expanding the strategic cooperation with power companies in Southeast Asian countries, forming a prioritized sequence of high-quality projects, and building a highly synergetic situation in overseas business development.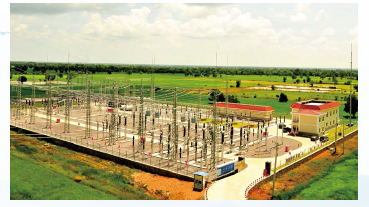 Phnom Penh-Pursat-Battambang 230 kV power transmission and transformation project is the first national power grid project in Cambodia (with a total length of 294 km), and is hailed by the Cambodian government as "a model of Sino-Cambodian cooperation."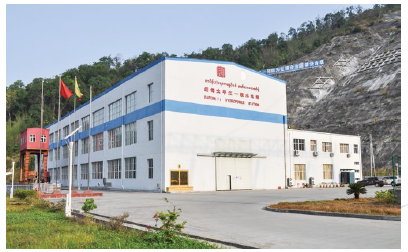 Dapein I Hydropower project, with an installed capacity of 240MW, is the first hydropower project invested and built by CDT in Myanmar.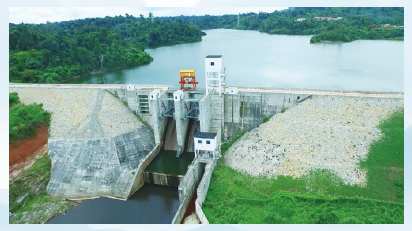 Stung Atay Hydro-electric Project, with a total installed capacity of 120MW, has alleviated the power shortage in Cambodia and promoted the economic and social development in Cambodia.
Ongoing Overseas Project Development
Pak Beng Hydropower project, with planned installed capacity of 912MW, has been approved by NDRC and has passed the review process of Mekong River Commission (MRC). It is a BOT power generation project with multiple other functions like shipping and fishing passing and will become a demonstration project for the materialization of Belt and Road initiative (BRI) in Lao PDR.
Meulaboh 2×225MW Coal-fired Power Project
Meulaboh 2×225MW Coal-fired Power Project is invested and being built by CDT. Once put into operation, it will alleviate the power shortage in Aceh Province in Indonesia, provide stability for power supply in West Jawa area and create many local job opportunities.